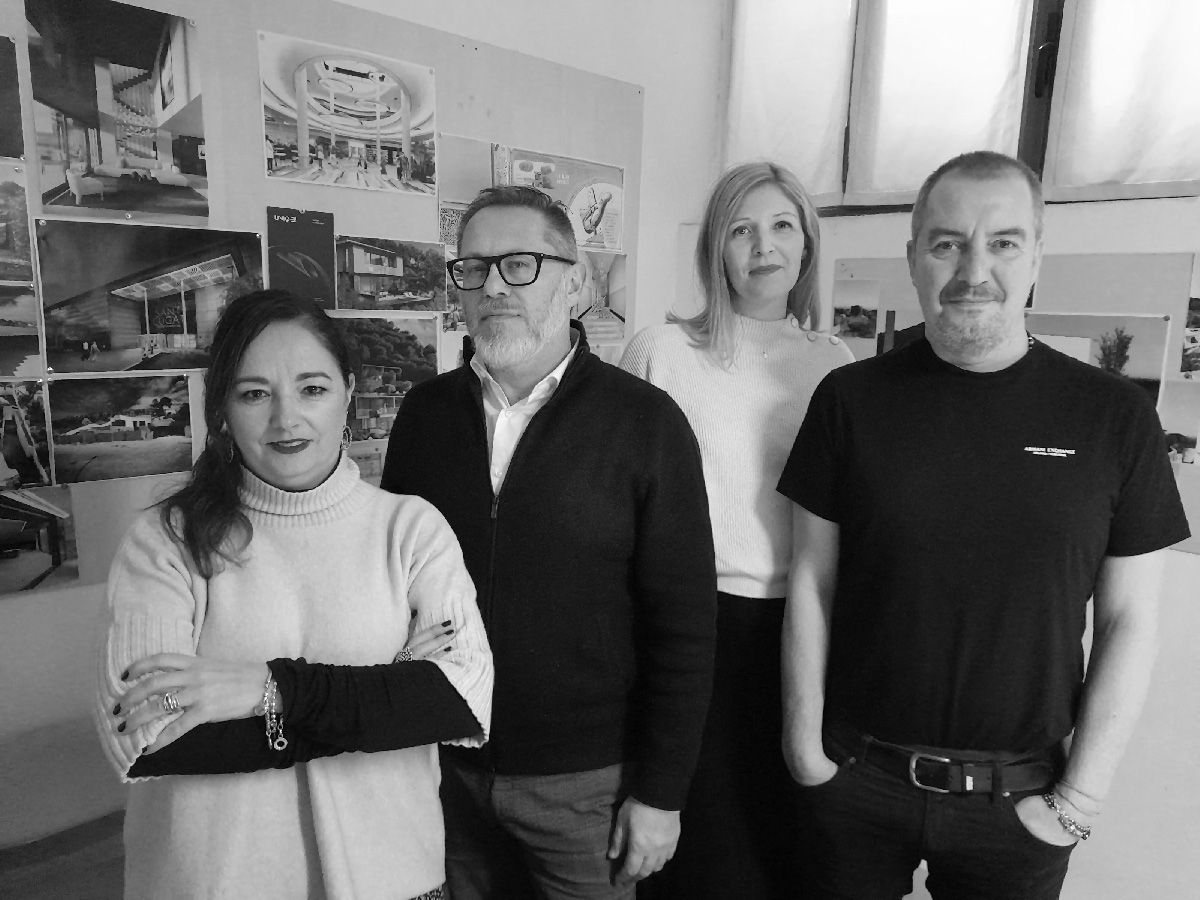 " MYGG is the result of our diverse, but complementary backgrounds, experiences and points of view, all based on the conviction that architecture is the art of life "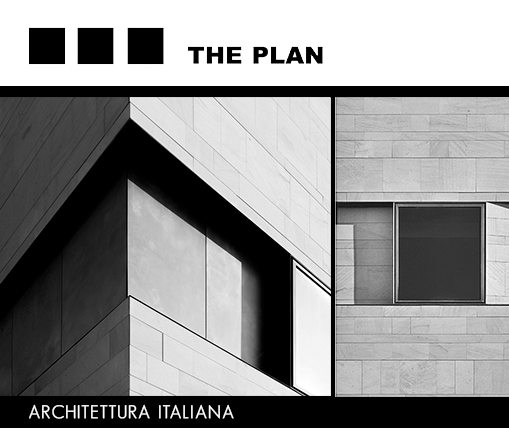 Our project Pontedera | Consulate of Montenegro is featured in the The Plan Web Magazine, June 2019.
MYGG Graphic Design enhances the overall experience of architecture with bespoke design that matters.
MYGG is a young innovative architecture office based in Milan, Italy.
Founded in 2012 by Yolanda Velasco, Gerardo Sannella and Giovanni Feltrin, MYGG provides an ARCHITECTURE with a strong sense of identity; URBAN STRATEGIES and MASTERPLANNING enhancing our communities, as well as tangible DESIGN and creative visual GRAPHICS.
Spanning retail, mixed use, hospitality, residential, education, workplace, and masterplanning, our architecture is the result of teamwork and international, transdisciplinary networks.
The intense collaboration, communication, and creativity of the MYGG Team create environments around the world, in which people want to live, learn, shop, work and relax.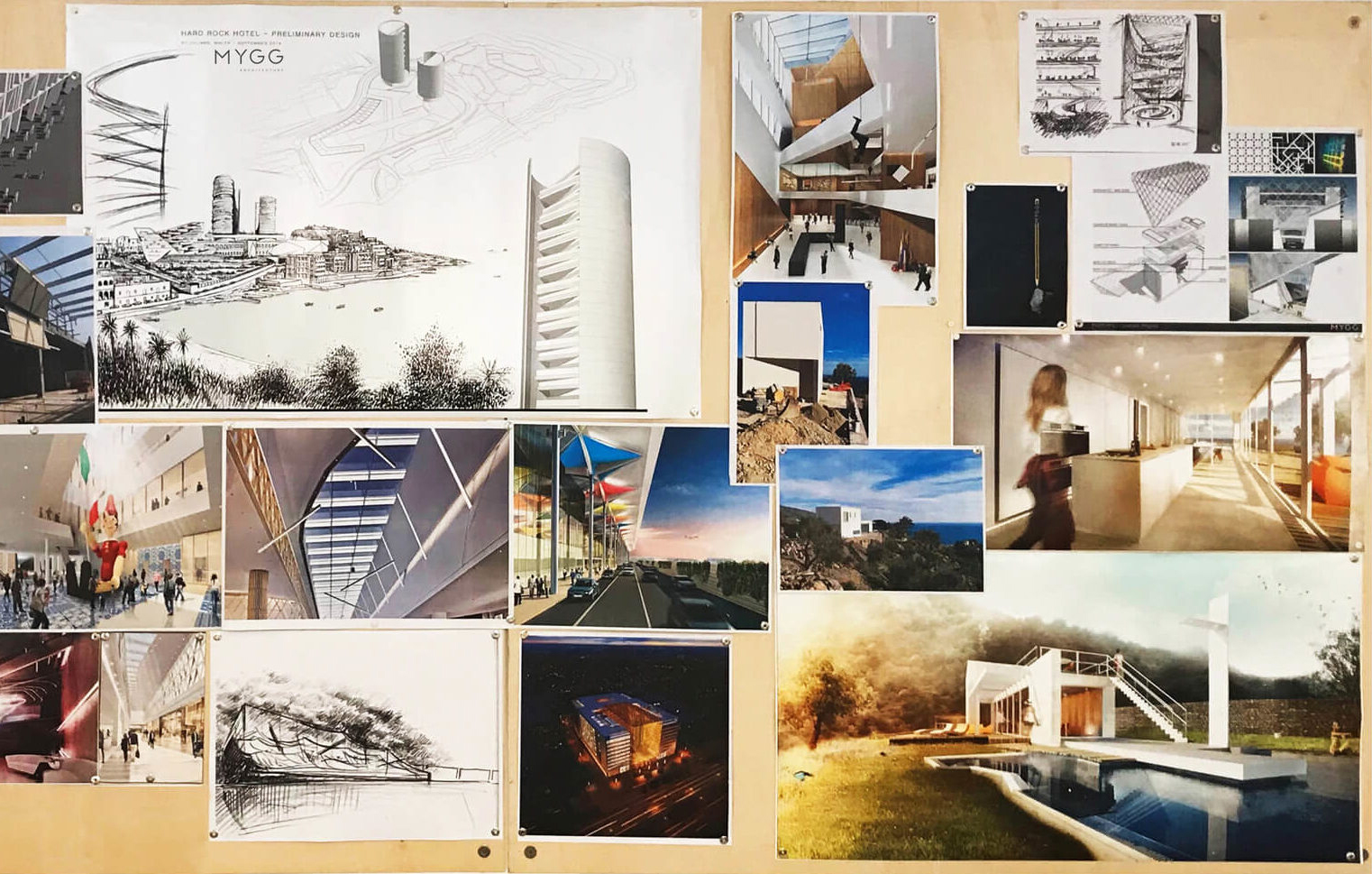 Address
Via Galvano Fiamma 12, 20129, Milano – Italia